ARTISAN MADE OBJECTS FOR CONTEMPORARY INTERIORS
Exceptional access to carefully curated Latin American handcraft designs
Connecting a sophisticated clientele with artisans developing handmade, sustainable home objects and accessories.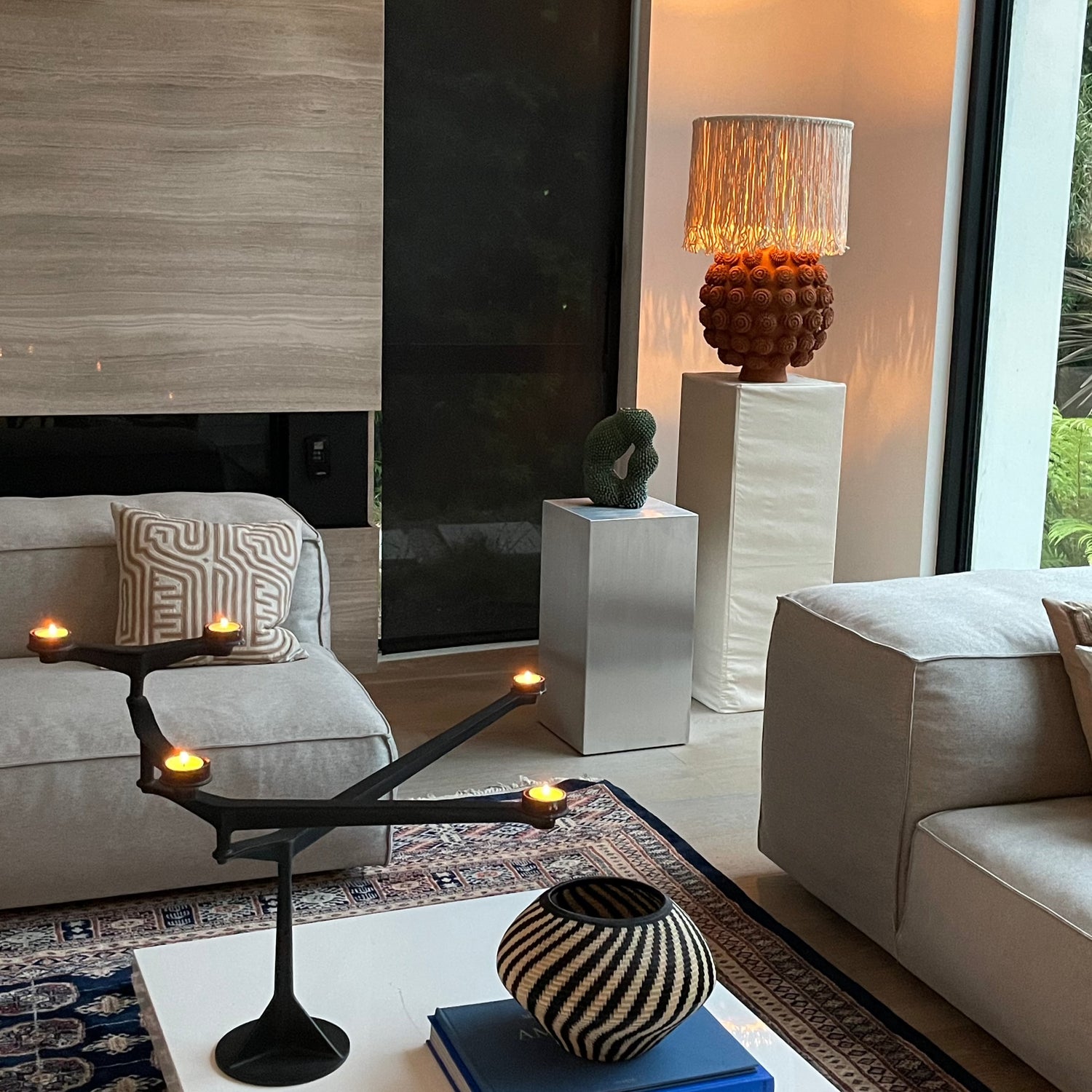 MODERN CRAFT
Inspired by natural resources and skilled traditional techniques we strive to bring a contemporary look to artisanal made objects to elevate and enrich your spaces.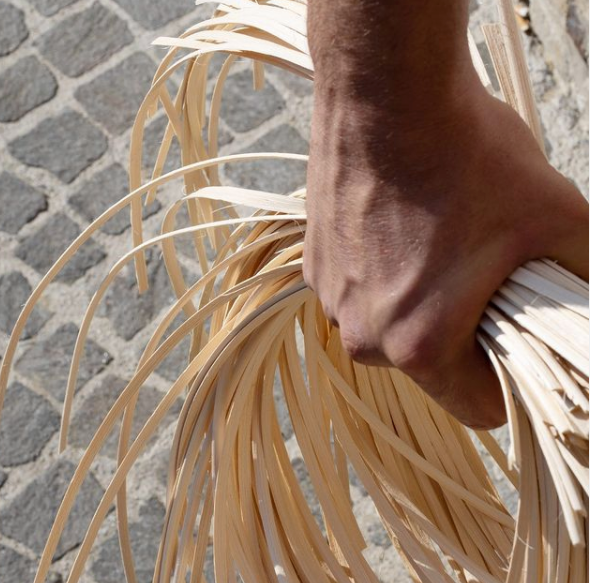 A TRAVELED LOOK
We take a simple and modern approach to design to bring to you pieces that go beyond time and trends and give your home a taste of richness and a feeling that reflect your journeys.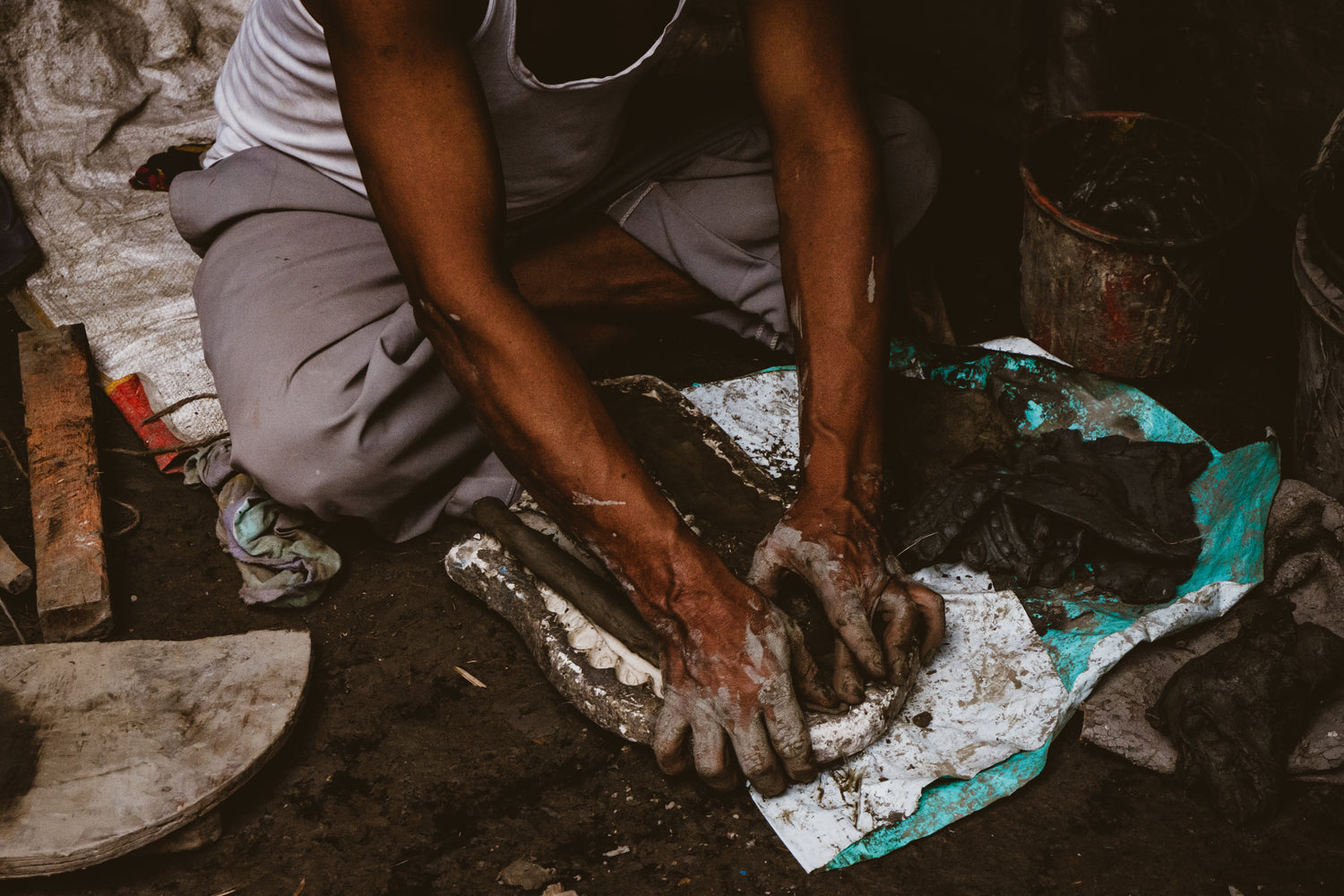 HONORING ANCESTRAL TRADITIONS
Our objective is to promote the development of artisanal made products and elevate the craft by honoring the skills of artisans through the creation of new contemporary designs.